Ensign to the Nations is a Global Prophetic Voice for the Lord Jesus Christ, the savior of mankind, even all that will accept him and receive him. (See John 1:10-12)
To be a light and a beacon to the whole world in a dark hour, to bring radiant light to the Nations and to enlighten people with the word of God as the voice of God.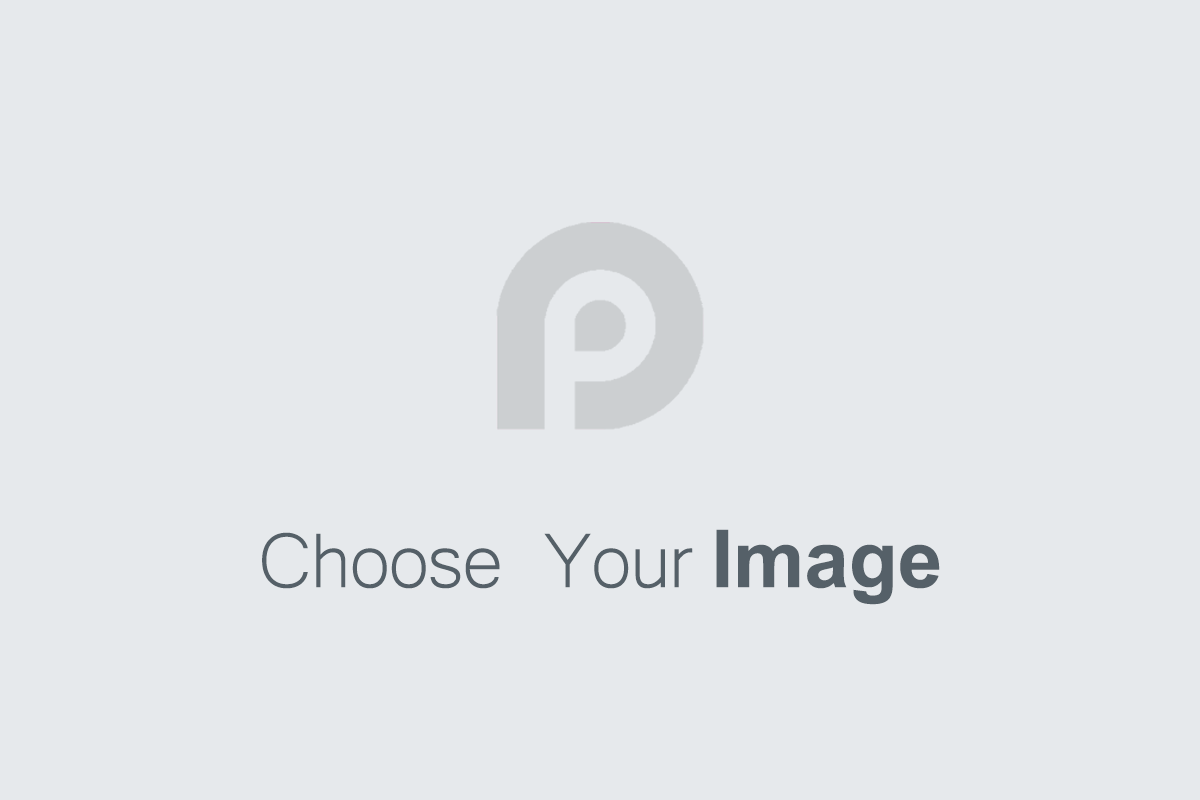 First of all, Ensign to the Nations is not just a regular ministry, but we are a powerful global and prophetic outreach authority, and we are a voice to the Nations and their Governments and their Leadership, as well as to all the people of the land, and to the Body of Christ in the earth. Our main purpose is to shed forth light and to open blinded eyes with the Word of the Lord for our current times and day. Read Isaiah 42:5-7, Isaiah 55:3-6, and Isaiah 44:6-7.